Bringing Beautiful Smiles to Life
Over 400+ positive 5 Star reviews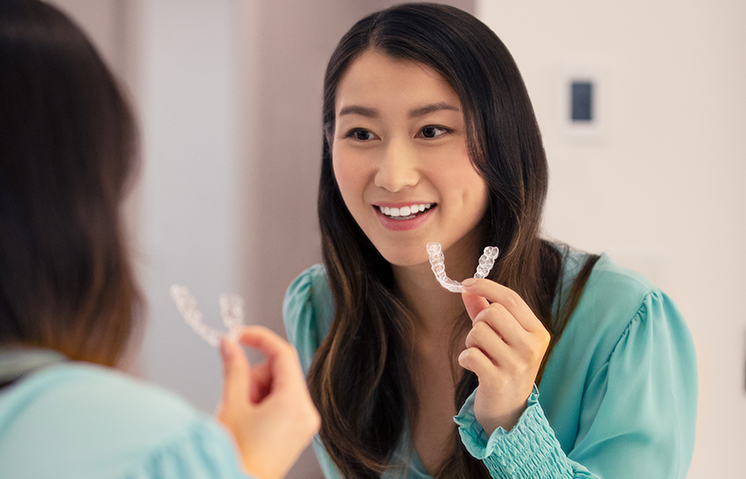 Quality Orthodontic Treatment Options
Our Orthodontist in Perth offers the highest quality orthodontic treatments for children and adults.
Find out more
Straighten Your Teeth
Straight teeth will not only convey a beautiful smile but other important health benefits, such as better function and cleanliness. This will mean that your gums and teeth will remain healthy for years to come.
Boost Your Self Esteem
Studies have shown that orthodontics can also boost a person's self-image. An improved and beautiful smile will help put you on the road of success in life.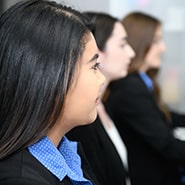 Contact Perfect Smiles Orthodontics
Find out how we can help you or your child achieve the Perfect Smile!
About Orthodontics
Orthodontics is the branch of dentistry that specialises in the diagnosis, prevention, and treatment of dental and facial irregularities such as crooked teeth. This practice of orthodontics involves the use of fixed or removable braces to gently bring teeth, lips and jaws into proper alignment resulting in a healthy and natural smile. For example, one of the benefits can help fix crooked teeth.
At our specialist orthodontic practices, conveniently situated in the heart of Perth, we are dedicated to providing the highest quality orthodontic care. With two convenient locations in Ballajura and Morley, we strive to make our services easily accessible to our valued patients.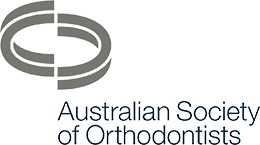 Let's stay in touch
Sign up to receive email updates on news, community events, promotions and more.